The first "Sense China" event for international students
December 8-9,2021, more than 40 international students from Russia, Bangladesh, Dominica, Iran and a dozen other countries went to Gaoqing County to participate in the Sense China social practice and cultural experience activities.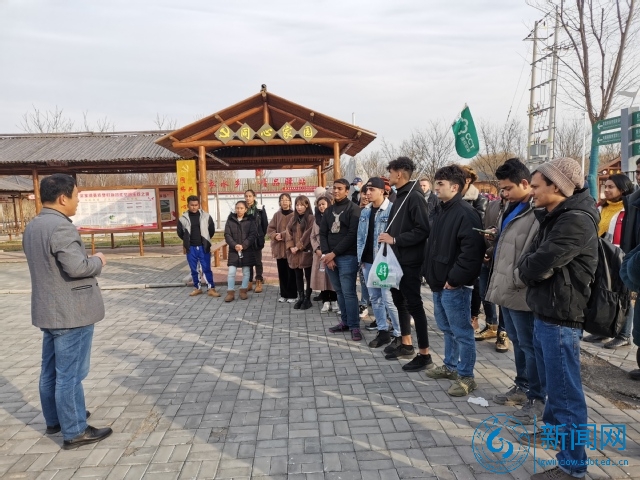 On December 8, international students visited the community of Bailongwan in Muli Town, Gaoqing County, to experience the local ecological development concept and learn about the current status of China's new rural construction and comprehensive poverty eradication.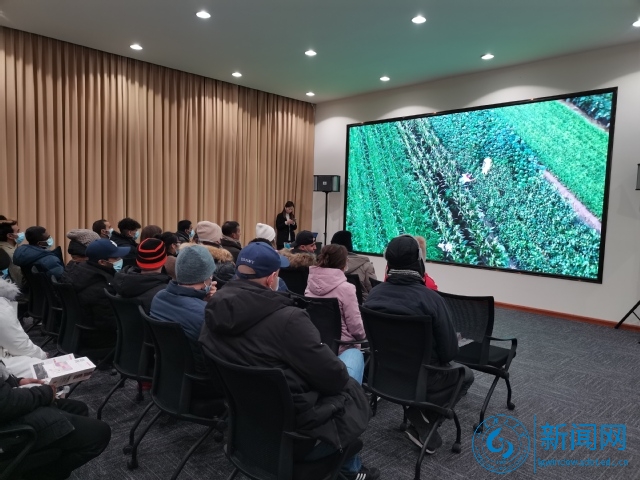 On December 9, international students visited the South-North Water Diversion Project and two famous local enterprises. All the international students said they will share their experience with their families and friends so that more people can learn about the CPC and China.