Celebrating the Mid-Autumn Festival and enjoying the Full Moon
The Mid-Autumn Festival is a time for family reunion.In order to strengthen international students' knowledge of Chinese traditional culture and experience the charm of traditional Chinese Mid-Autumn Festival, on the morning of September 18, 2021, school of international education organized international students to participate in the theme events of Friends from all over the world celebrate the full moon in Boda Garden Community.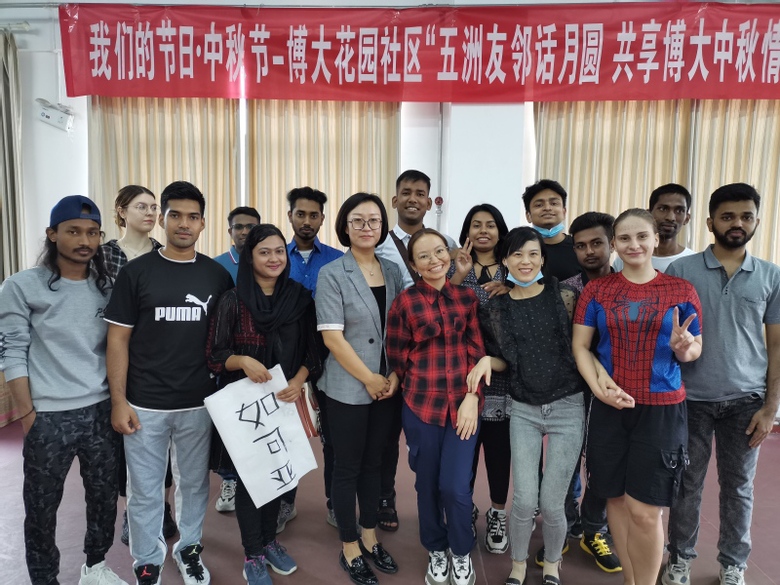 International students learned to make mooncakes by following the community staff.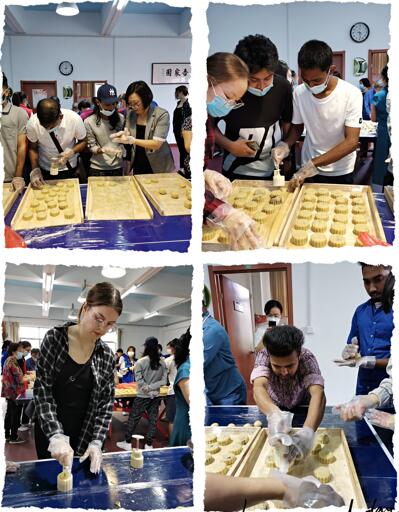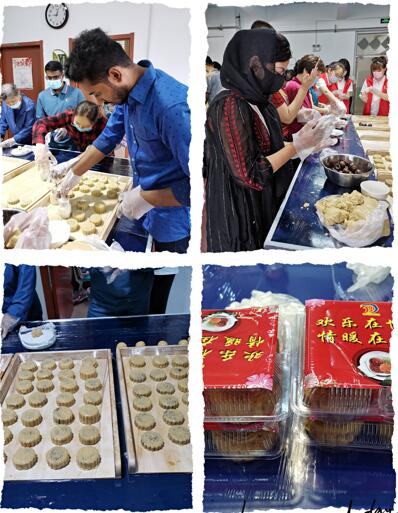 International students Practiced calligraphy with a veteran calligraphy teacher and learned to write their own Chinese name.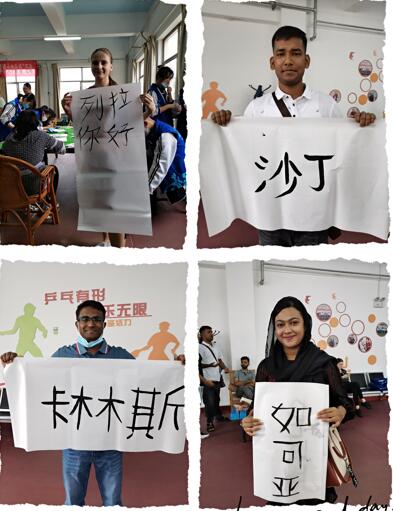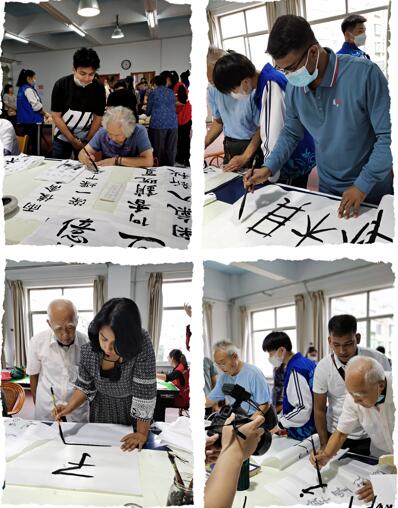 International students learned paper carving about the patterns of the Mid-Autumn Festival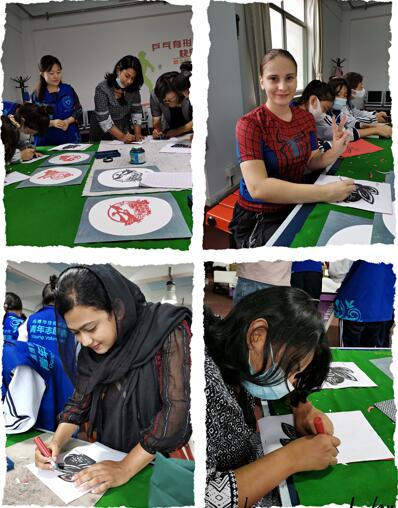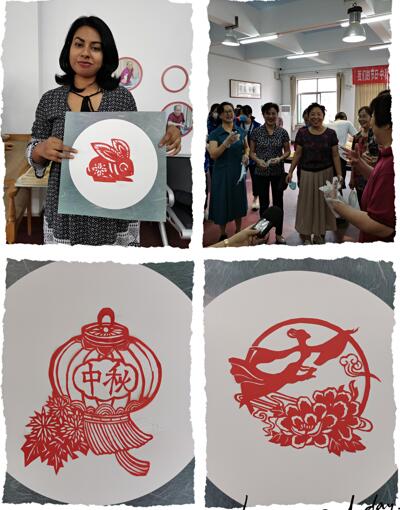 The event gave the international students a full sense of the cultural connotation of the traditional Chinese Mid-Autumn Festival and made them feel the warmth of home. It is believed that they will take these wonderful memories with them and learn more about China and love China.